Welcome back to crochet week! Today is a roundup of the top 5 projects I can't wait to make this fall! Let's get to it!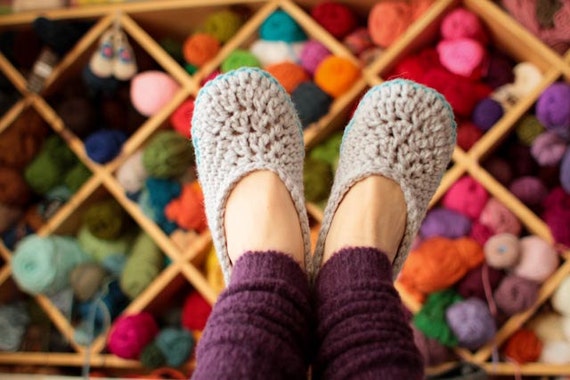 I'm so looking forward to working on these projects in the coming weeks! I'll be sure to post my progress. For all sorts of crochet inspiration, follow my
Crochet Board
on Pinterest!
Are you just learning to crochet? Check out this
roundup of fun projects for beginners
!
***SHOP DISCOUNT***